High Voltage a. Emergency Start Converters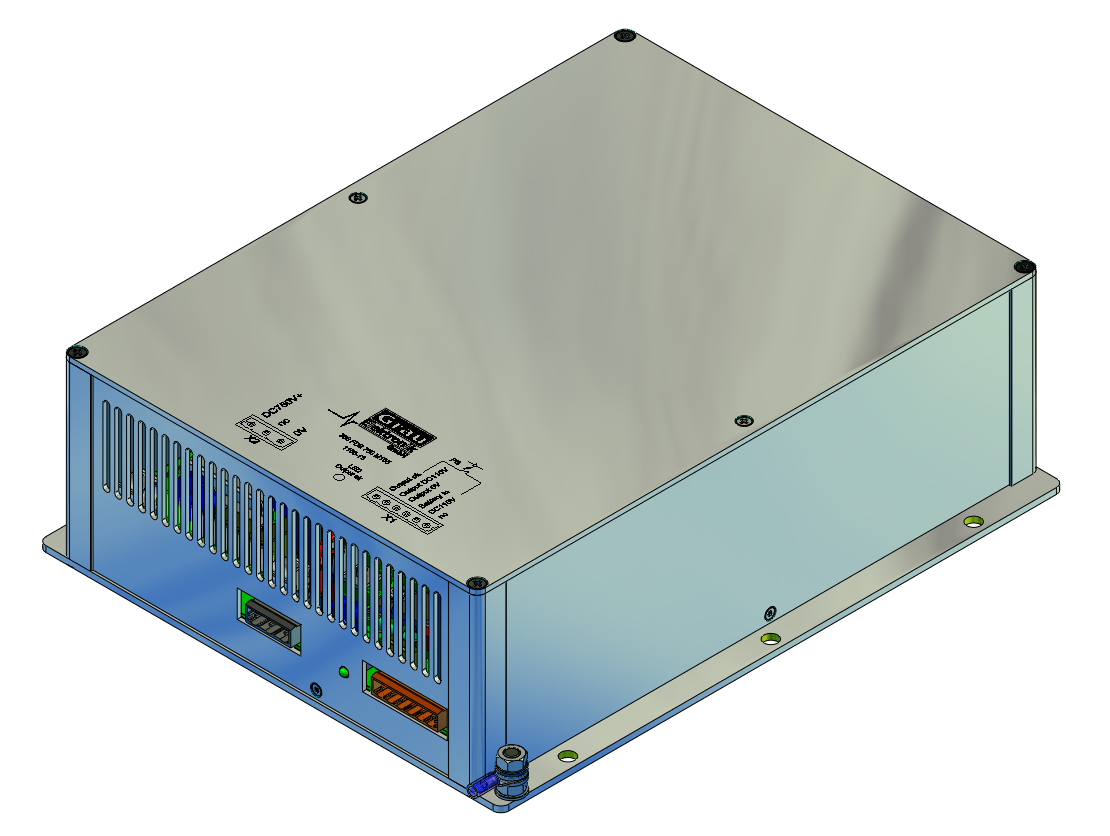 Vin

275–950V

Vout

24V

Iout

3.1–12.5A

Pout

75–300W
Thanks to their high MTBF and extensive safety features, the FDB provide for a reliable power supply of circuit controls. Thus it will complete the product line of the Grau Elektronik converters as far as high voltage range is concerned.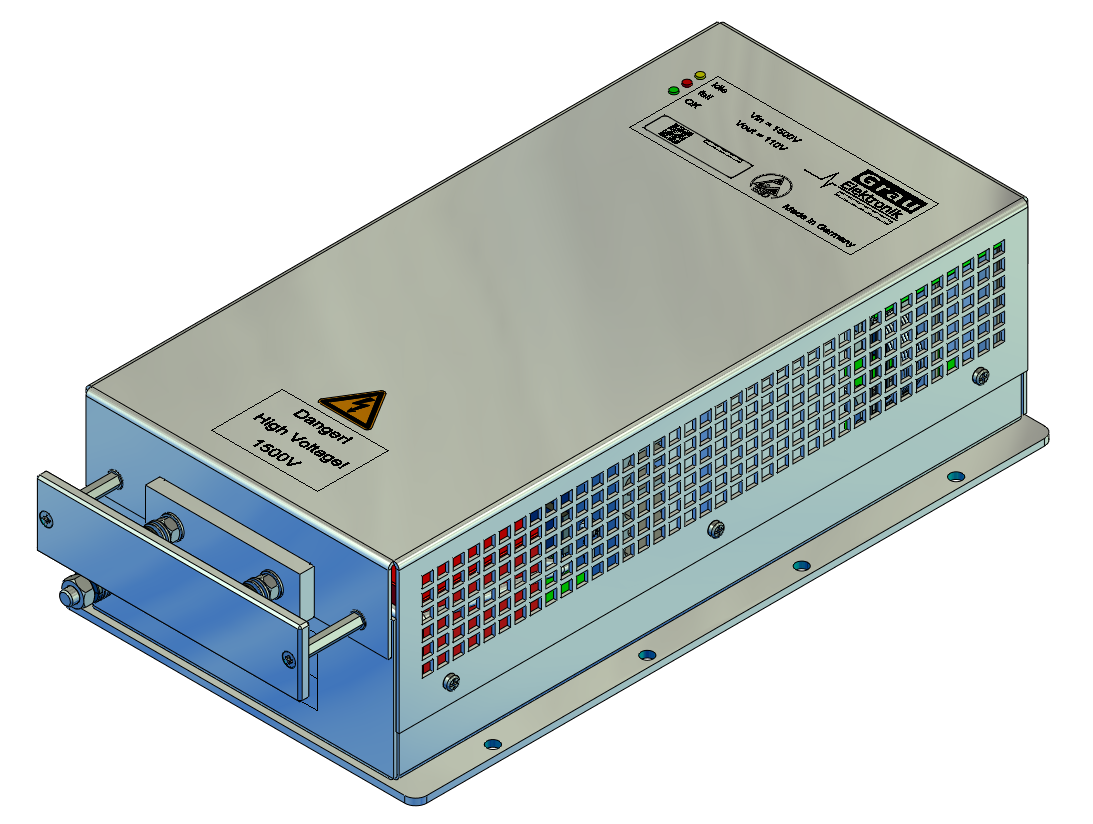 Vin

700V–1.8kV

Vout

24–110V

Iout

3–8.5A

Pout

150–200W
The NSB protects you in a reliable way from system failures due to deep discharged batteries. They are suitable for flexible use in both short-time and continuous operation.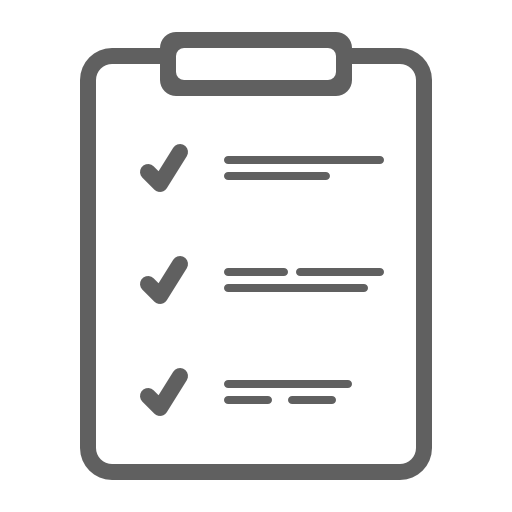 Not found what you were looking for? Just ask us about it.